Oct 19, 2020
FAQ's | COVID-19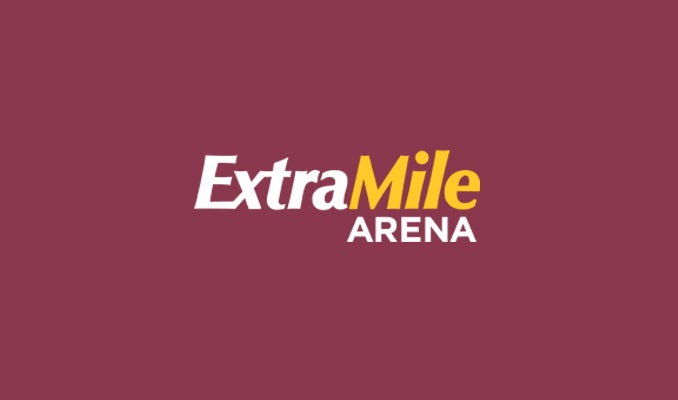 FAQ's | COVID-19
The health and safety of ExtraMile Arena guests, event participants and employees are a top priority for Boise State University.
Q: Are there any changes to currently scheduled upcoming events?
A: Yes, please review our COVID-19 Updates page which events have been affected here. As we receive information that impacts additional events, we will communicate those changes:
MORE INFORMATION FROM TICKETMASTER
Q: Where is ExtraMile Arena getting up-to-date information regarding the status of COVID-19?
A: We are closely monitoring the Centers for Disease Control and Prevention (CDC) as well as local and state public health authorities.
Q: How will I know if/when there has been a change to an upcoming event?
A: In the event of a change, ExtraMile Arena will publish that information on the www.extramilearena.com website, all social media channels (Facebook, Instagram and Twitter) and send an email to all ticket buyers for whom we have contact information.
Q: What measures are being taken by ExtraMile Arena to prevent the spread of disease?
A: We are equipped with hand sanitizing stations, sanitizing wipes and CDC educational signage. Additionally, custodians are regularly disinfecting high traffic areas and frequently touched surfaces.
Q: What preventative measures can I take to discourage the spread of germs?
A: While ExtraMile Arena is not the authority on the spread of disease, the following actions are recommended by the CDC:
Wash your hands often with soap and water for at least 20 seconds
Avoid close contact with people who are sick
Avoid touching your eyes, nose, and mouth
Cover your cough or sneeze with a tissue, then throw the tissue in the trash
Stay home when you are sick.
FOR CURRENT INFORMATION ABOUT COVID-19 (coronavirus):
National - www.cdc.gov
Local - https://coronavirus.idaho.gov, https://cdh.idaho.gov, Central District Health Call Center, open weekdays from 8:30 am to 4:30 pm: 208-321- 2222