Mar 15, 2020
Best of Boise 2020 | BEST Local Music Venue
Vote for ExtraMile Arena in the Best of Boise 2020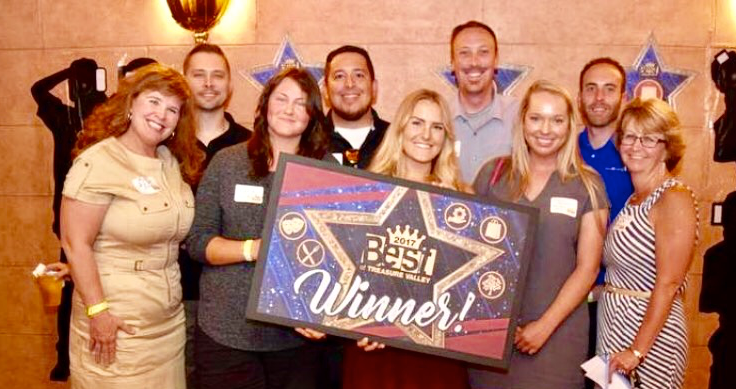 Best of Boise & Treasure Valley 2020
ExtraMile Arena was HONORED to be nominated and place in the Top 3 in the "Best Of" campaigns in 2017, 2018, 2019 . . .
And now we're nominated as BEST Music Venue in the Boise Weekly's Best of Boise 2020!
The nomination period for the Boise Weekly's Best of Boise 2020 is going on now, and we need your nominations! Only the top 5 venues with the most nominations will make it into the voting phase.
As a thank you for our community's support, we'll be offering up 2 tickets to a lucky winner to any of our upcoming events! To enter it's easy send a screenshot of your confirmed nomination for ExtraMile Arena to [email protected] along with the upcoming event you'd like tickets to. We'll notify the winner after the close of the nomination period on April 28th.
We are SO lucky to be a part of this amazing and diverse community, and strive to add as much value as we can by bringing outstanding entertainment. How lucky are we, to get to be a part of so many lifelong memories.
*ExtraMile Arena - bringing world-class creativity, competition and celebration to LIFE*