Sep 4, 2019
Thank You Boise & Treasure Valley!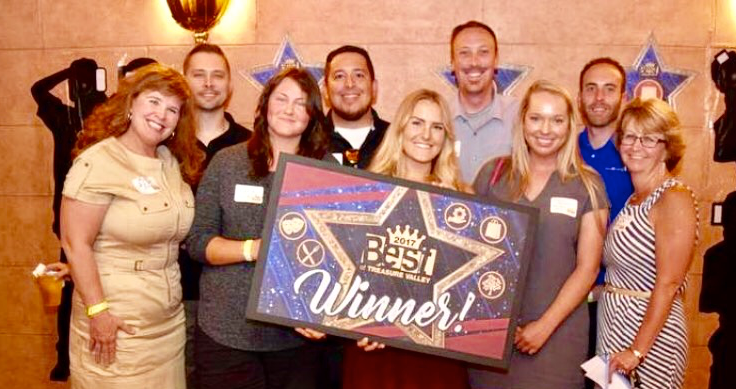 Best of Boise & Treasure Valley 2019
ExtraMile Arena was HONORED to be nominated in the "Best Of" campaigns in 2017, 2018 and AGAIN this year in 2019!
* We were nominated as BEST Music Venue in the Boise Weekly's Best of Boise *
After the voting phase concluded, we could not be more proud to say that we took 3rd place overall, with our friends at the Knitting Factory and Idaho Botanical Garden placing 1st and 2nd. Thank you to ALL who voted for us and continue to attend events at ExtraMile Arena. We love what we do, and we love serving as a gathering place for the local Boise community.
We are SO lucky to be a part of this amazing and diverse community, and strive to add as much value as we can by bringing outstanding entertainment.
*ExtraMile Arena - bringing world-class creativity, competition and celebration to LIFE*