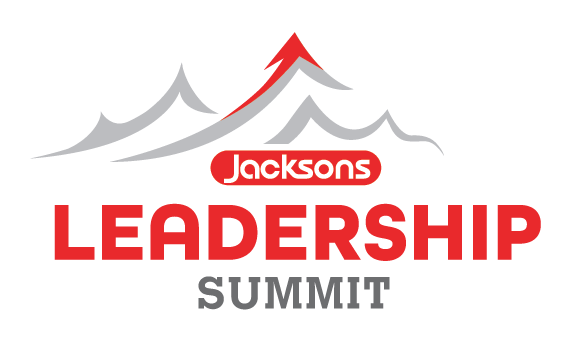 Jacksons Food Stores Leadership Summit transforms ExtraMile Arena
On September 13-14, 2022, ExtraMile Arena had the honor of hosting the Jacksons Food Stores Leadership Summit, an annual conference designed to recognize Circle of Excellence winners, announce company updates and inspire their team. For the event, Jacksons brought together approximately 400 regional and store managers across seven states to enhance their management skill sets and broaden their individual and collective leadership frameworks.
Over the course of the two-day event, the Arena was transformed into a highly flexible, multi-space convention center with Arena staff working with the planning committee to spotlight special guest speakers, provide a fun and engaging environment for team-building activities, create conversation, share inspiration and highlight staff appreciation.
Day 1: Boise State professors Dr. Heidi Reeder and Brian Thompson, MS from the Leadership Certificate Program spoke on '24/7 Leadership.' The session included randomly selected participation from attendees and highlighted the company value of "Safe and Positive Environment." The group then gathered for a group photo on the Blue and a private tour of Albertsons Stadium.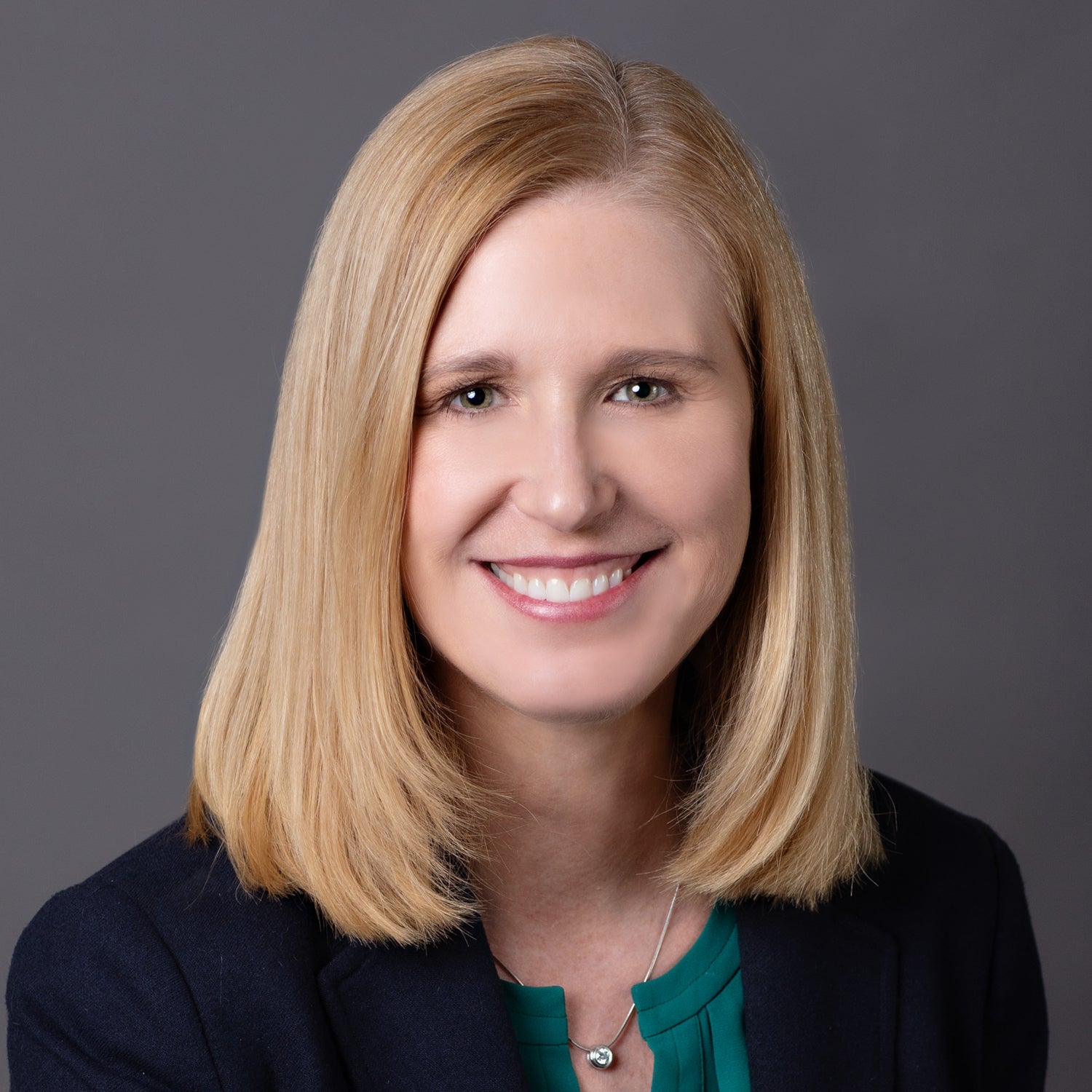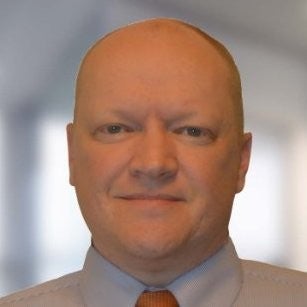 Day 2: Leon Rice, Boise State Men's Basketball Head Coach, spoke on leadership development and Jordan Gross, NFL Veteran and Treasure Valley local, discussed self-disciplined leadership.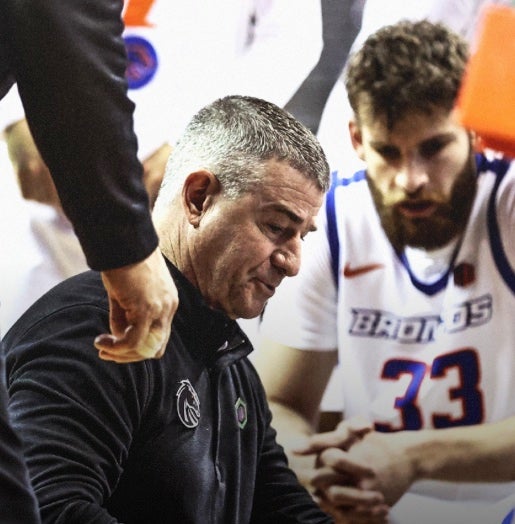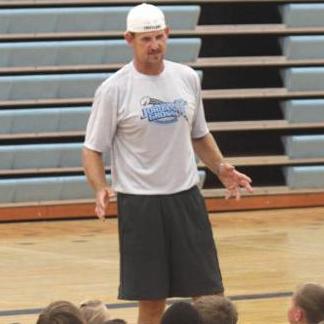 Other highlights included Chartwell's Boise State Carved + Crafted Catering customized catering menus, karaoke, cornhole and a hands-on build a bike activity that benefited local community partners of the Women's Children's Alliance, Boise Rescue Mission, and NeighborWorks Boise.
"The new bikes we received are going to children at our affordable apartment communities, many being New Americans or Refugees. We're grateful to be able to serve unrepresented populations in this way. Thank you to Jackson's for this generous contribution!" Inga Hadder, Director of Communication & Community Engagement, said.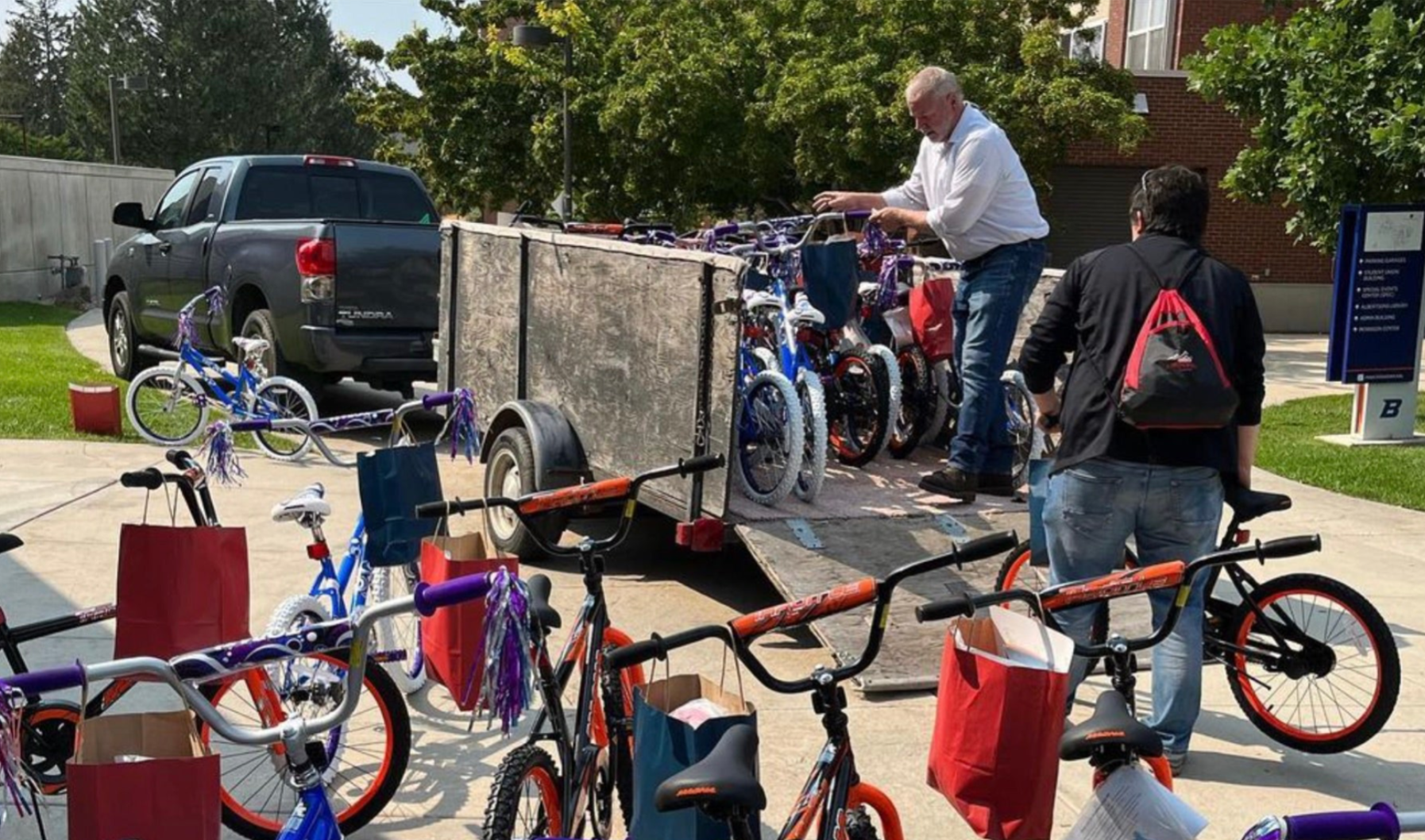 The private event was a unique showcase of the Arena's mission of "Bringing world-class creativity, competition and celebration to life" and an opportunity to support the University's Blueprint For Success by fostering thriving community and trailblazing programs and partnerships.
Visit https://www.extramilearena.com/book-an-event to inquire about how the Arena can support your organization and collaborate on a custom event.